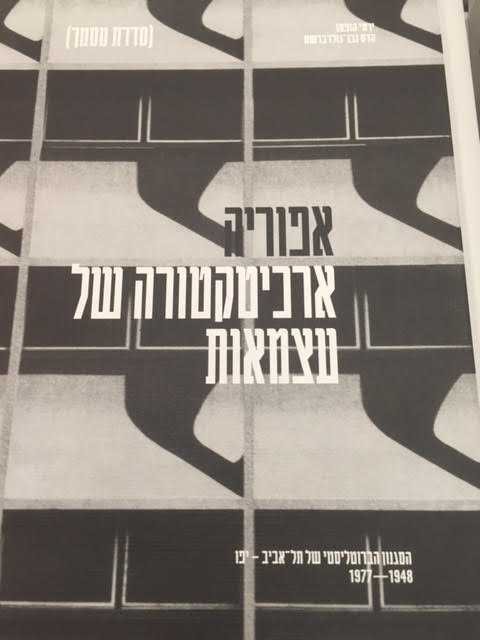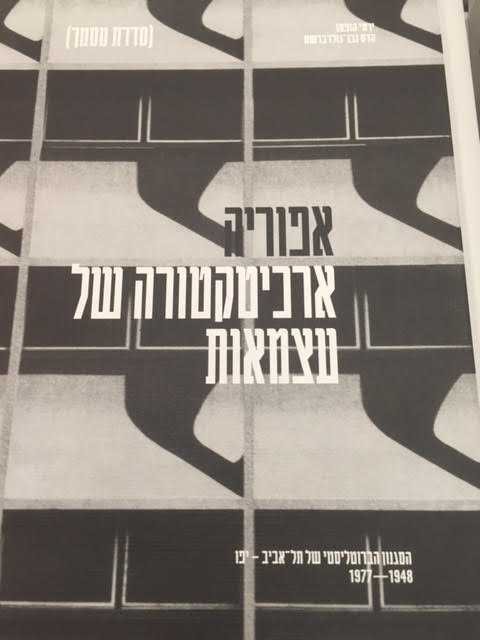 Aphoria - Architecture of Independance.
$40.00
by Jeremie Hoffmann & Hadas Nevo-Goldberst, 2017, Tel-Aviv - Yafo Municipality and Architectural and Landscape Heritage Research Center, The Faculty of Architecture and Town Plannin, The Technion.
The brutalist style in TelAviv-Yafo, 1948-1977. ca. 19x26 cm, 362 pages, ca. 1 kg, many black & white pictures.
Text: Hebrew only.